Sex Offender Registration in Pennsylvania Declared Unconstitutional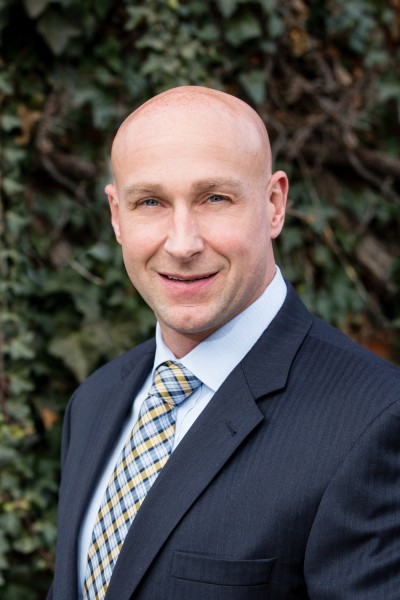 As a result of its decision in July, 2017 in the case of Commonwealth v. Muniz, the Pennsylvania State Supreme Court declared that retroactive application of Pennsylvania's Sex Offender Registration and Notification Act ("SORNA") violated the ex post facto provisions of the Federal and State Constitutions, and made the Act illegal. Specifically, the Supreme Court held that SORNA's registration requirement constituted "punishment", and as such, could not be applied after the fact to a person serving a prior sentence.
In Muniz, Defendant was arrested and convicted in 2007 and, except for the fact that he absconded before sentencing and was not picked up until 2014, would have been subject to the registration requirements of "Megan's Law III," the law in effect at that time. In the intervening time, the Pennsylvania legislature enacted SORNA. When applied retroactively to Defendant, SORNA increased Defendant's Megan's Law III registration requirement from 10 years to lifetime. The Pennsylvania Supreme Court held that this increase was retroactive punishment, and therefore was unconstitutional as applied to Defendant.
The United States Supreme Court recently refused to hear the appeal of the Commonwealth in Muniz. The current status of SORNA is quite clear: for Defendants whose offenses were committed prior to December 20, 2012 (the date SORNA was enacted) or who were sentenced prior to December 20, 2012, any provision of SORNA which enhances the resulting registration requirement associated with a guilty plea is deemed unconstitutional.
For those individuals sentenced after the enactment of SORNA, the Act remains constitutionally valid. Only those for whom SORNA increased the potential "punishment" are impacted by Muniz. Because SORNA increased the registration requirements for many offenses, the number of Defendants affected by Muniz is potentially quite large.
Dan Bush chairs Lamb McErlane's criminal litigation department and is a partner in the firm.  He is a former prosecutor in the Chester County District Attorney's office and has over twenty years of experience prosecuting and defending individuals charged with a crime.
For more information contact criminal attorney Dan Bush, dbush@lambmcerlane.com, 610.701.3266.